Why Is New Zealand Such A Popular Destination Among International Tourists?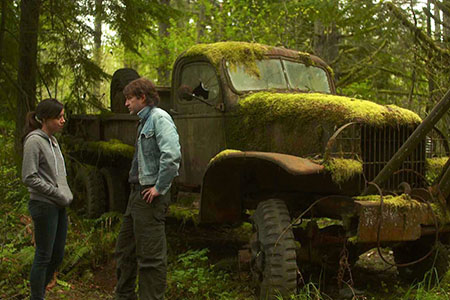 With close to two and a half million tourists making their way to the country every year, there's no doubt that New Zealand is one of the most popular destinations in the world. The country has been voted the best to visit on holiday and is frequently featured by travel magazines, websites and guides all over the world – but why is New Zealand such a popular destination for tourists?
Tourism for Every Season
One of the best bits about New Zealand is that it offers something different at every time during the year. Adrenaline junkies will love hitting the slopes in winter as ski fields up and down the country open for the season while summer offers opportunities for adventure sports, skydiving and bungee jumping in cities like Queenstown in the South Island.
The blue skies in summer also welcome fishing, hiking, mountain biking and a huge range of ecotourism opportunities for those wanting to see the picture-perfect postcard views for themselves.
Arts and Culture
Our cultural and artistic exports are another draw for visitors from all over the globe. The New Zealand film industry has exploded in the past two decades with notable examples like Lord of the Rings, Whale Rider, King Kong and the World's Fastest Indian making waves in Hollywood and putting our little country on the map.
With the release of the Hobbit film this year, even our capital city Wellington is getting onboard by renaming itself 'The Middle of Middle Earth' to promote the film's release and support the tourism boom that is sure to follow. Lord of the Rings tours are still exciting fans from all over the world that want to see the backdrops to their favourite film series in the flesh.
'The Middle of Middle Earth' Wellington is also home to Te Papa, the most famous of New Zealand's many museums. Te Papa features a constantly changing and evolving range of exhibitions that explore the country's natural history, native Maori history, New Zealand art and world history. It's just one of numerous cultural centres around the country where travellers can immerse themselves and learn during their stay.
Outdoors, indoors and all over the country – New Zealand is brimming with reasons for travellers to make it their number one destination. With vibrant nightlife in the main centres, cultural attractions from the north to the south and iconic outdoor pursuits for all ages, it's the perfect place to visit whether you're a solo traveller, group of mates, a couple or a family.