Things to Do in Boston During Your Vacation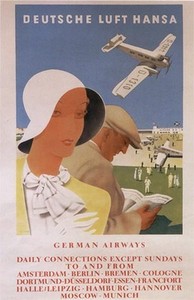 Boston is often synonymous with rowdy sports and hostility but can you blame them? They're just passionate folks looking to root their team on.
Boston is also synonymous for being loads of fun.
Here is a good list to keep occupied and entertained on your next trip to Boston.
iPod Tours: Why not use electronic devices to your advantage? There are several free audio tours available to help you learn a little bit more about the great city. Some great audio iPod Tours available are the Boston Harborwalk, Public Garden amongst others.
Bunker Hill Monument: If you're looking for something free to do during the day in Boston than you should climb this monument. Open between 9 a.m. to 5 p.m., you can climb all 294 steps of this monument for free. Aside from getting a terrific exercise, you'll be rewarded at the top of the monument with great views of Boston.
Museum of Fine Arts: Feeling a bit creative? Than you should feed the creativity with a trip over to the Museum of Fine Arts. With over 450,000 objects on display for your viewing pleasure, you'll certainly be occupied and entertained. If you're there during a Wednesday, than be sure to head over to the museum between 4 p.m. and 9 p.m., when there is no general admission fee required.
Hatch Shell: The Hatch Shell is the perfect alternative for a night away from the bars. You can see a movie or take in a live concert.