Peru Travel: Exploring the Wonders of Arequipa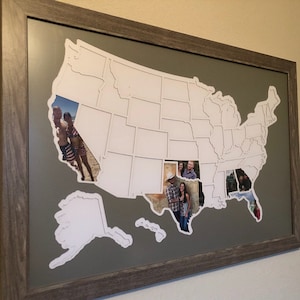 Though most Peru travel includes a visit to the marvelous Machu Picchu, there are many other wonderful places to include in your Peru travel package. The beautiful region of Arequipa allows travelers to experience city life and beautiful scenery all in one place. Arequipa is a great place to get acclimated to the altitude, sitting at 7,625 feet; it is a great place to start your Peru vacation before heading to the high altitudes of Machu Picchu.
Start your trip to Peru by heading south from Lima to the "White City," Arequipa, Peru's second biggest city in terms of population and industry. Throughout Arequipa colonial buildings, churches, and mansions are crafted from a volcanic stone, sillar, which is a magnificent pearly white. The beauty of the city's architecture and buildings is only highlighted by the city's gorgeous weather and landscapes. Nestled in the green hills of rich farmland and Inca agricultural terraces, this city also sits at the base of the Misti volcano providing a beautiful and unique destination for your Peru vacation.
The city of Arequipa is famous for its delicious cuisine, second only to Lima the food capital of South America; Arequipa delivers some excellent regional cuisine. Try one of the many specialties of the area like a rocoto relleno, papa a la ocopa, or the tasty chupe de camarones. After a satisfying meal explore the city stopping at the Plaza de Armas and the San Camilo market. The Santa Catalina Monastery, though not included on many tours, as outside guides are not allowed entrance, this beautiful monastery was home to nuns that lived in complete isolation for over 400 years, it is a must see on your Arequipa trip.
Travel outside the city, to Arequipa's most famous attraction, the Colca Canyon. The deepest canyon in the world, the Colca Canyon provides exceptional scenery. Tour groups travel the canyon, stopping at a lookout point to allow visitors to catch the region's famous Cruz del Condor. The Andean condor is a very intriguing species, one of the largest birds that are still able to fly; the condor can have wingspans of up to 18 feet. Watch as these magnificent birds, take flight with the warm air rising within the canyon. Take in the beautiful scenery of this deep valley, from the flowing river, to the terraced landscapes, travelers won't be disappointed with the views.
Fabulous food, spectacular scenery, and an abundance of history and culture can be found in Arequipa. Only a little over an hour plane ride from Lima, this southern gem of Peru is the perfect place to start your tour of Peru.