How to Get to Iquitos Peru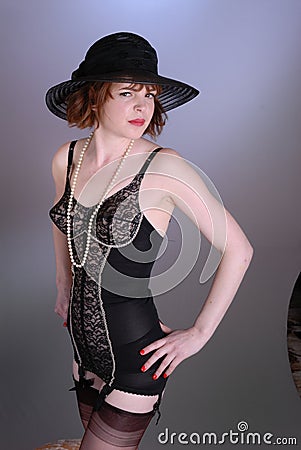 Iquitos is the 6th largest city in Peru and a principal departure point for jungle treks or river cruises in this part of the Amazon Basin. Given the difficult geography, surrounded by rivers and mountains, there are no roads to Iquitos and the city is reachable only by air or water.
Air
Flying to the Iquitos airport is certainly the easiest and most comfortable method, and for travelers with limited time, it is also the most efficient way to travel. Several flights depart daily from Lima on Lan, Lan Peru, Star Peru, TAM, and a few other airlines. Travelers in a different city in Peru first have to fly to Lima and then to Iquitos; a couple flights depart daily from Pucallpa or Tarapoto. From the airport, mototaxis into town can be negotiated for around S./8.
Water
Travelers with more time on their hands or who wish to see more of the country have the luxury of taking longer routes by land and water. There are various domestic and international ports that serve Iquitos. Travel is either by slow-moving cargo ships or speedboats, which are more expensive but cut down travel times significantly.
Pucallpa is the second largest city in the Amazon and a principal port for boats departing to Iquitos. It is also a destination for ecotourism and mystical tourism. Pucallpa is accessible by air or by road, and from Lima, the bus ride is 18 hours or more. From Cusco and other destinations in southern Peru, travelers can catch buses to Ayacucho to Huancayo to Iquitos.
Transport to Iquitos is via the Ucayal?� River. The 560 miles (900 km) journey through the Amazon rainforest takes 4 to 6 days on a regular cargo ship, which stops in river communities along the way, including Puerto Requena and Puerto Contamana. It is also possible to catch a smaller speedboat, which can make the trip in 2 to 3 days.
Yurimaguas is further north than Pucallpa, about 3 hours by bus from Tarapoto, which has an airport. Travel to Iquitos is via the Huallaga River on cargo ships that leave daily and make the trip in 2 or 3 days. Boats pass through Lagunas and Pacaya-Samiria National Parks.
From outside Peru, the tri-border port unites Peru, Colombia, and Brazil on the Amazon River. The port is known as Santa Rosa in Peru, Tabatinga in Colombia, and Leticia in Colombia. Cargo ships to and from Iquitos take about 3 days, whereas speedboats can cover the distance in 9 to 10 hours. From Ecuador, cargo ships travel on the Napo River to and from the border city of Cabo Pantoja.