Dooars the Beauty of Nature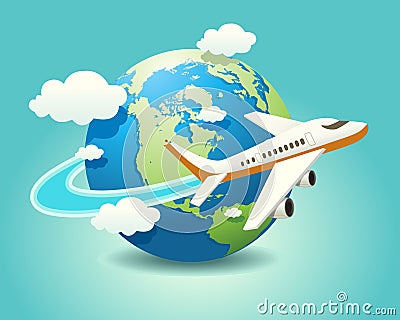 The regions of the Eastern part of India has been a veritable goldmine of rich and diverse ethnicity, religion, language, culture, art and craft forms. Home to numerous tribes and mainstream language groups, the eastern India is the salad-bowl of humanity. With over a thousand of dialects and six religions (Hinduism, Islam, Christianity, Buddhism, Sikhism and Animism) these places showcase great variety of religious and social systems.
Tibetan Buddhism is one of the important religions practiced by the people in eastern India. There are a number of Tibetan refugee camps and localities in the Darjeeling hills. However, the presence of the Tibetan Buddhist communities in Darjeeling hills never got much publicity the way Himachal Pradesh or Sikkim did.
The sub-Himalayan region on the left bank of river Teesta is called Dooars. (Historically, "Duar" or door to the kingdom of Bhutan.) The area is famous for its lush green plains, dense jungles, golden paddy fields, dark green tea gardens and criss crossing rivers. The Dooars has Gorumara National Park, famous for its one-horned rhinos.
The dooars can be an ideal place for retreats to rejuvenate the mind and the body. Removed from the grind of urban life, one can enjoy a quiet chat with the self. Just sitting there in the lap of the nature, watching the time drift by, letting your hair down could do wonders to reboot yourself.
Throw in a dash of modern hospitality, a discourse with a Tibetan Buddhist Monk, guided Meditation, Yoga and Pranayam, Aromatherapy healing, performances by the locals, craft show and jungle safari, and you have the time of your life.